Join today
Initial Hire 90 Day
Injury Prevention

Program

The 90 day program takes the industrial athlete through Work Right NW's PREPARED program. This tailored program for the industrial workforce incorporates the top areas of concern for the industrial athlete and serves as a checklist from the beginning of his or her day until the end.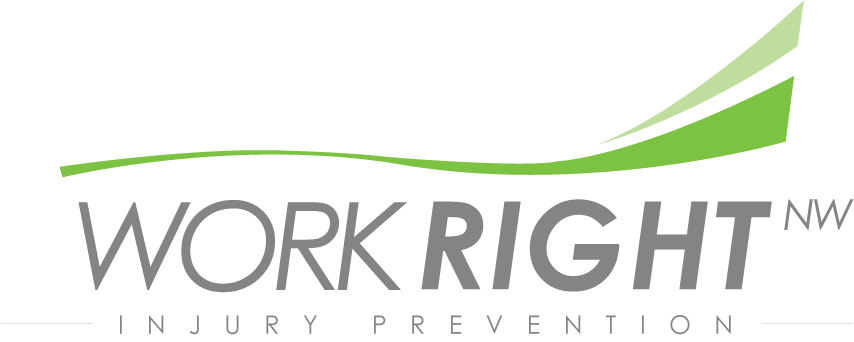 What our Industrial Athletes say...
Empty space, drag to resize
I learned tips about taking care of my low back that I didn't know before. Wish I knew them 15 years ago but glad I know now!
— Josh P.
Such a simple way to remember ergonomic tips throughout my work day. Elbows IN, 2 thumbs UP!!
— Grace W.
The brief and entertaining analogies to injury prevention were quick and easy to remember. I've been taking these tips into my work day and feeling the difference!
— Damien L.
Save this code for later!
FR3E4WRNW
WR Clinicians, use this code to gain access to ALL Learn Right Courses for FREE.
WorkRightNW2022
15% off of your order & FREE shipping